Our attention to detail and improved
processes mean quicker results
Commfab designs, manufactures and installs quality toilet partitions, washroom partitions, bench seating & vanities.
Design
Commfab's team of expert designers is here to assist you by designing toilet partitions, washroom partitions, privacy screens and other seating or accessories for wet area, washroom, or changeroom environments.
We work with you and your team to ensure a cost-effective and high-quality result, striving to meet your expectations in terms of requirements and budget. We can work together with architects or draftspeople on your project to ensure a continuity of design and function. Commfab has designed hundreds of washrooms and wet areas for education, hospitality, local government facilities, sports and recreational hubs, factories and warehousing, and the wider commercial sector.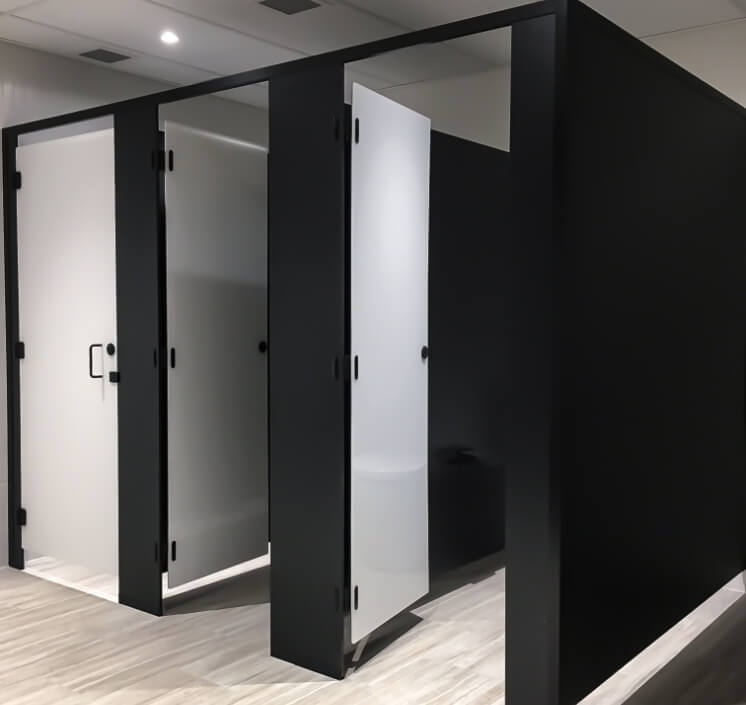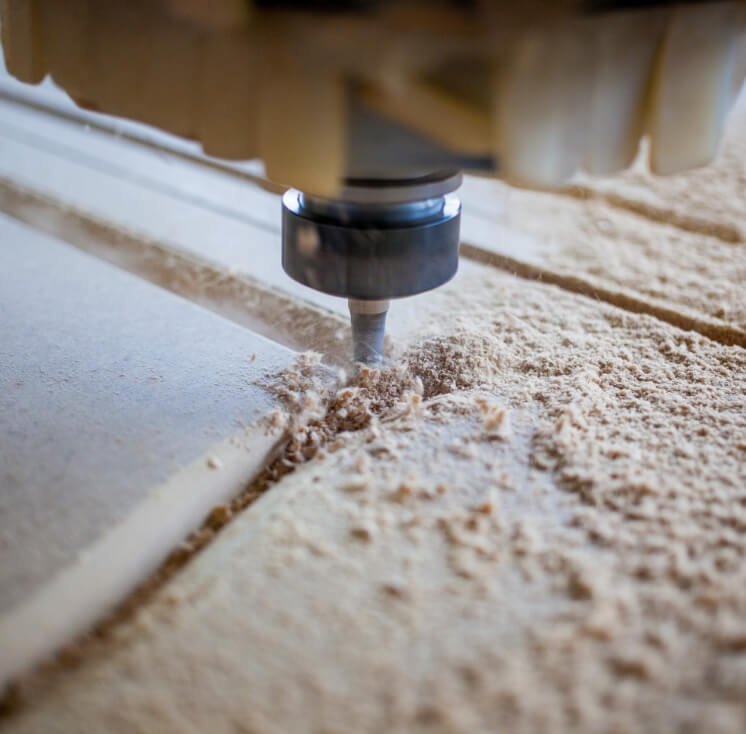 Manufacture
We manufacture partitions for washrooms using Hardicolor CFC, compact laminate and laminate materials as well as thermoplastics, giving you a wide range of colour options and meeting the tough demands of Australian washrooms.
Our 13mm/18mm compact laminate, 19mm Nuvex & 18mm Hardicolor CFC partitions are waterproof and suited to shower and toilet environments. 18mm/32mm laminated MR board is moisture resistant, and offered in toilet applications where maximum cost-efficiency is required.
We source all our materials from reputable Australian-based companies. We can supply a complete flatpack system for express self-installation.

Installation
Commfab services NSW and the ACT to install partitions and washroom accessories, maintaining consistent Commfab quality and time efficiency.
Our attention to detail and improved processes mean quicker results that meet your specifications. Quality is assured with our in-house team taking care of every step, from design to manufacture and installation. We don't subcontract the process out.
Talk to one of our friendly team members about your toilet or washroom partition requirements today.